We provide services in the field of:
Alkaline zinc coating on hangers with thick and thin coating passivation. At the customer's request, we use additional sealing to increase the corrosion resistance of the zinc coating. The technological processes we use, allow to galvanize difficult details, consisting of several metals.
Galvanizing takes place in a modern, fully automated technological line.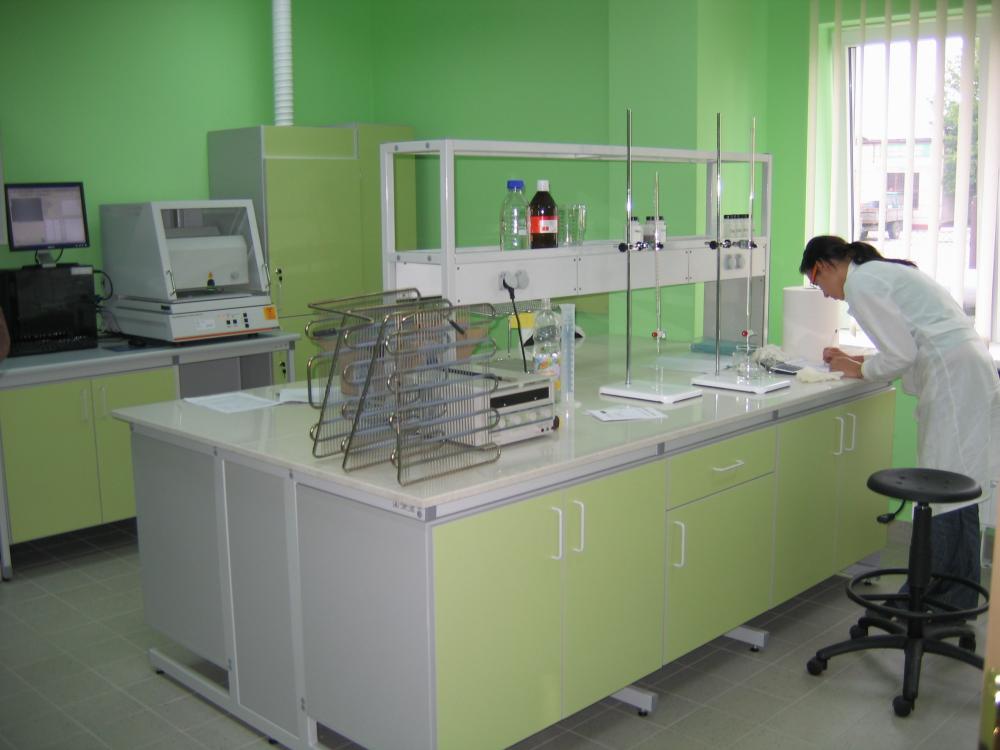 The galvanizing process is controlled by a well-equipped analytical and control-measurement laboratory, which has:
 Salt chamber (Liebisch Labortechnik)
 X-Ray device for coating thickness measurement (Fischer)
 Spectrophotometer (Hach Lange)
 Portable coating thickness measuring device (Fischer)
The investment in the construction of the electroplating plant with the sewage treatment plant was carried out with co-financing from the EFFR under EU subsidies for innovations from the Innovative Economy Operational Program.