Informations
They are made of galvanized steel pipe with a diameter of 4.76 mm or a copper pipe.
The shape and ends of the pipes are made according to the needs of customers.
The pipe is protected with a heat-shrinkable tube except of the connection ends.
The material used for production complies with the requirements of DIN 8964.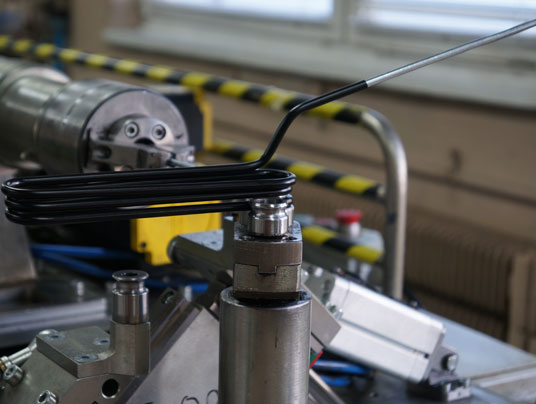 Informations
They are elements of the refrigeration system in the household cooling appliances.